We were commissioned to produce the whole GFX Package and branding for a new comedy show for MTV. 
The concept of the show was to portray different aspects of people's personalities, and try to came up with some sort of humorous commentary about it.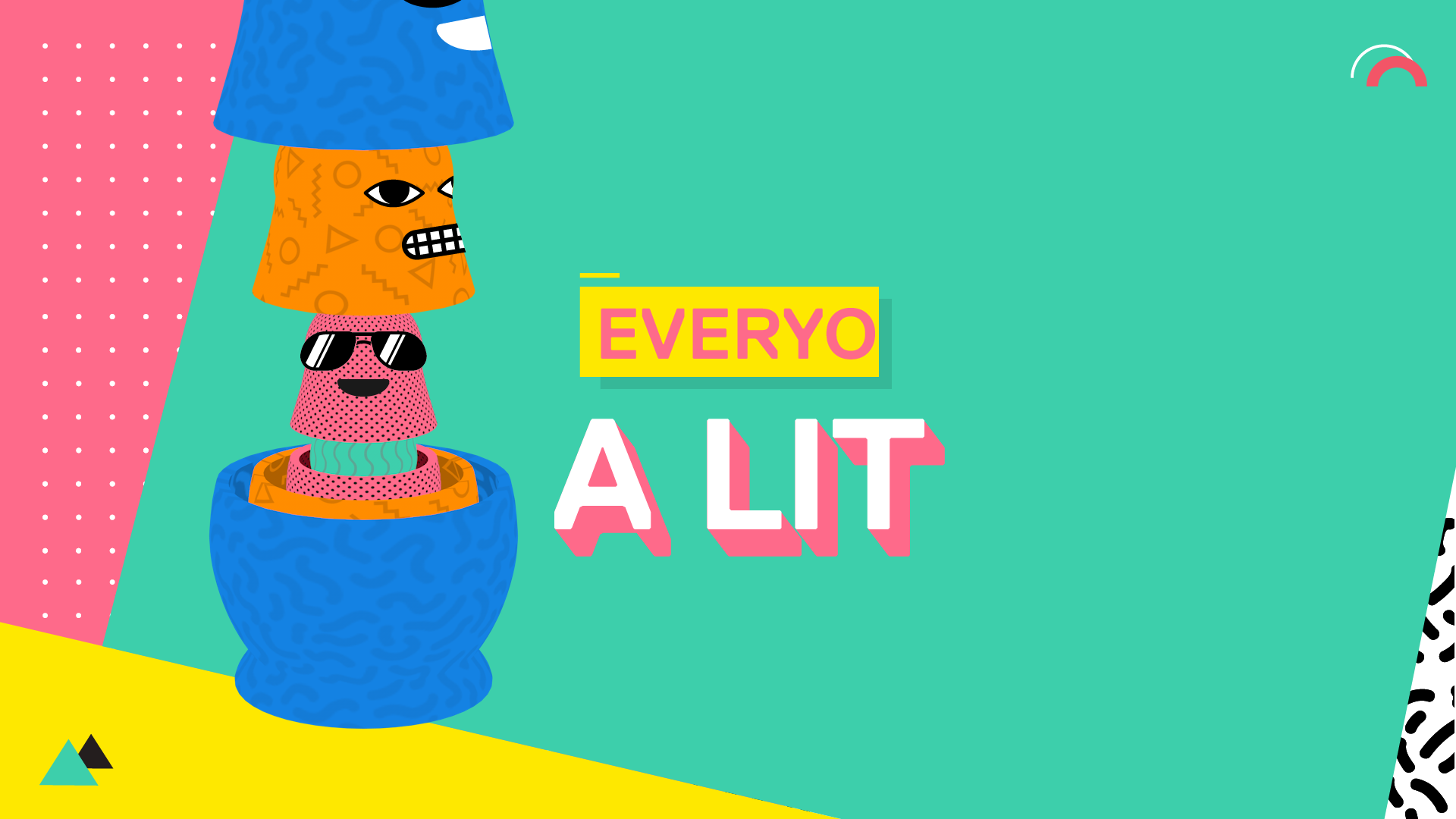 Client:

 MTV / BIG Energy Productions
Production Company:

 Fox&Co.
Executive Producer:

 Shahir Daud​​​​​​​


Project Lead: 

Nico Speziali


Art Director:

 Nico Speziali


Animators:

 Nico Speziali / Hamish Palmer